* * * This website is currently in expired state. * * *
Cobble Stone Pavers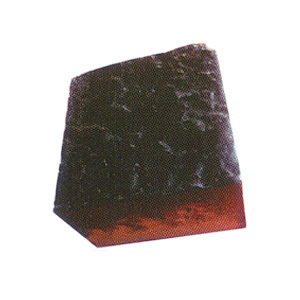 Cobble Stone Pavers
Product Code :- DC 01
Provided Cobble Stone Pavers are accessible with a vast array of alternatives in various textures, colors and stone types so as to provide a great design flexibility for residential as well as garden designs. These are appropriate for driveways as well as high traffic areas. The textured finish of these products provide grip on steep surfaces and their color variance is implausibly forgiving in footing of marks and staining. Additionally, the small size of these products make them appropriate for dealing with curves in design. Offered Cobble Stone Pavers come with a coordinated natural stone tile or paver enabling design coherence by employing the same natural stone throughout the projections.

Key Points :
Impeccable way to bestow texture to a space by keeping the existing color palette.
Supplied in wide a range of depths & finishes, which can be ideal for all design projects.
Can replace the old brick paving by providing great outdoor design.
Resistant to environmental effects and impacts.
Cobble Stone Pavers
Code : DC 01

Size : 100 X 100 X 60